Radio Radius
m3u | pls | real player | windows media player | ogg | aac | mp3
Campus Radio for Everyone
We are a small radiostation in Zurich focusing on non-mainstream music. We broadcast on our web-stream 24/7 without traffic announcements or advertisements. Sometimes we can even be heard through airwaves when we broadcast over our own VHF-antenna.
We want to provide a platform for students, campus workers and anyone else who is interested in radio or music. The idea is that anyone can produce their own show without much hassle or limitations. If one wants to represent his music genre, likes to share the newest gossip or has any other idea for a broadcast, we'll provide the possibility to do that with a radio show. DJ live sets, fully moderated radio show, prepared playlist or anything in between is possible in our studio or even at home.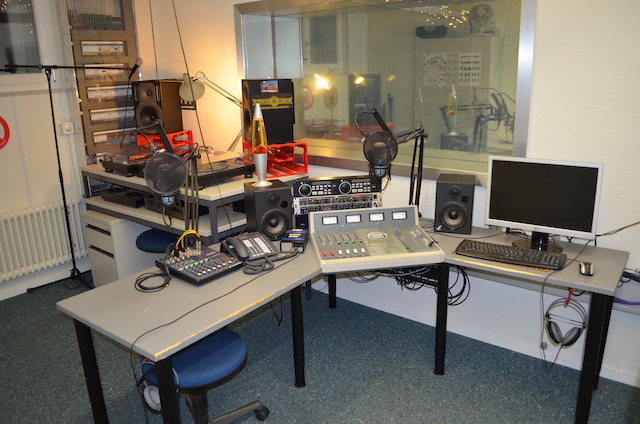 We can be reached by email info [at] radio.ethz.ch or by snail mail:
Radio Radius
Turnerstrasse 1
8092 Zürich
Information about our shows or our program can be found on the radio page.